Building the business case
Many people these days acknowledge that molecular methods for rapid AMR screening are faster and have a higher accuracy than conventional culture-based methods.
Some people still feel that molecular screening could be expensive compared to phenotypical screening. Taking into account the specific situation of your hospital the contrary could be true however. Rapid screening for CPO, ESBL and other resistance mechanisms is more cost effective than you may think and can lead to net cost savings for your hospital.
Below you find the key messages to consider when moving into rapid screening.
Would you like to know more about building a convincing business case for rapid AMR screening in your situation? Contact us>>
We isolate patients preemptively and we can
justify the incremental costs of rapid
CPO screening, because in our hospital
the cost of a patient isolation day exceeds €10.
– Infection control specialist, the Netherlands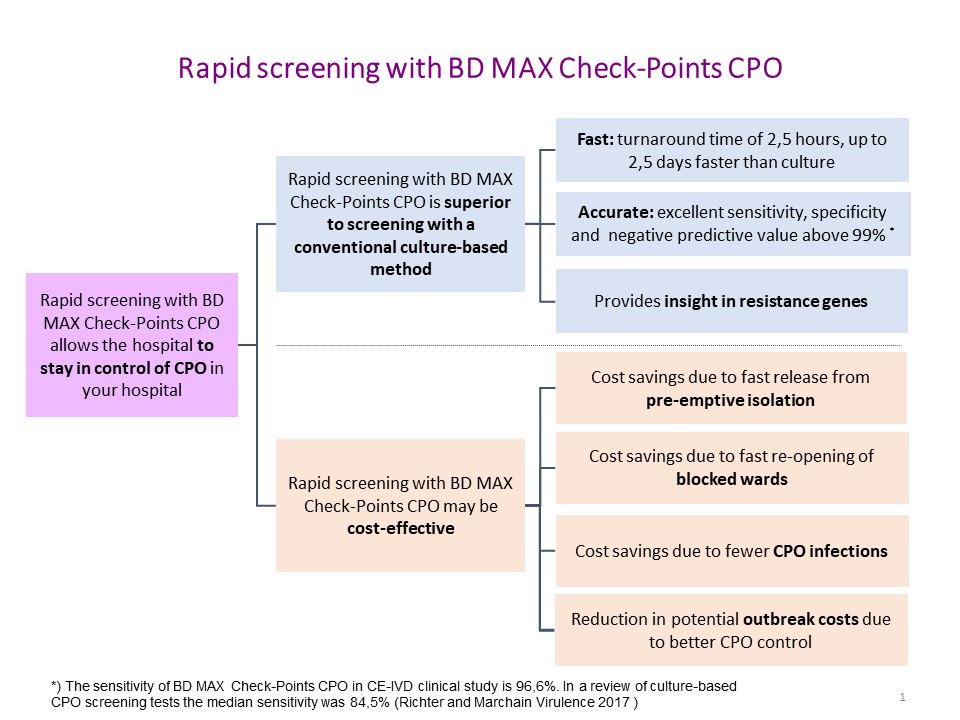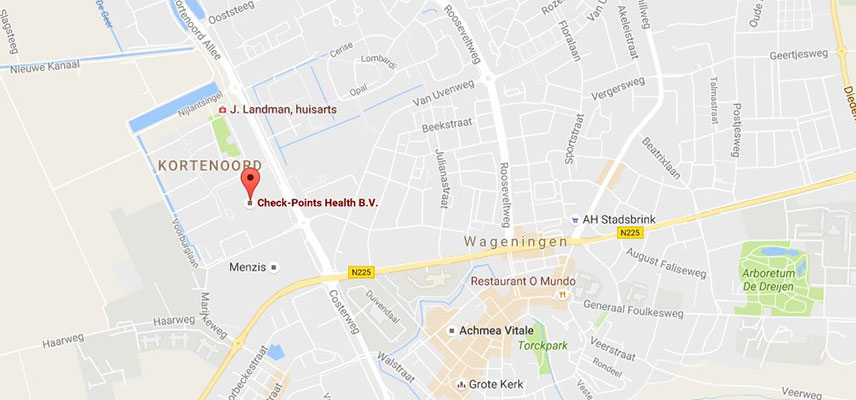 Check-Points Health B.V.
Binnenhaven 5
6709 PD Wageningen
The Netherlands
+31 (0) 317 453 908
info@check-points.com
Subscribe to our newsletter?